WORKSHOP
Architecture put to the test of uses and senses
Urban Renewal of Chiado Neighborhood
Álvaro Siza + Carlos Castanheira


WHAT IS IT ?


S E N S O R I A L is a workshop on living spaces which aims to offer a platform for experimenting with investigations and pilot tests, in connection with your doctoral or master's theses in architecture or urban planning. It is centered on the interaction of the user with his environment. Thus, the real in situ context becomes the observation laboratory for the information collected scientifically and methodologically. It can be a pilot test for your Master's or doctoral research.
You benefit from the help of the other participants, the methods taught and the support of the Researchers in a friendly atmosphere in Lisbon.
In a few days you will accelerate your current research, collect enough information to publish a paper and benefit from potential co-authors for your publication.


2 hours/week on-line,
6 days in Lisbon.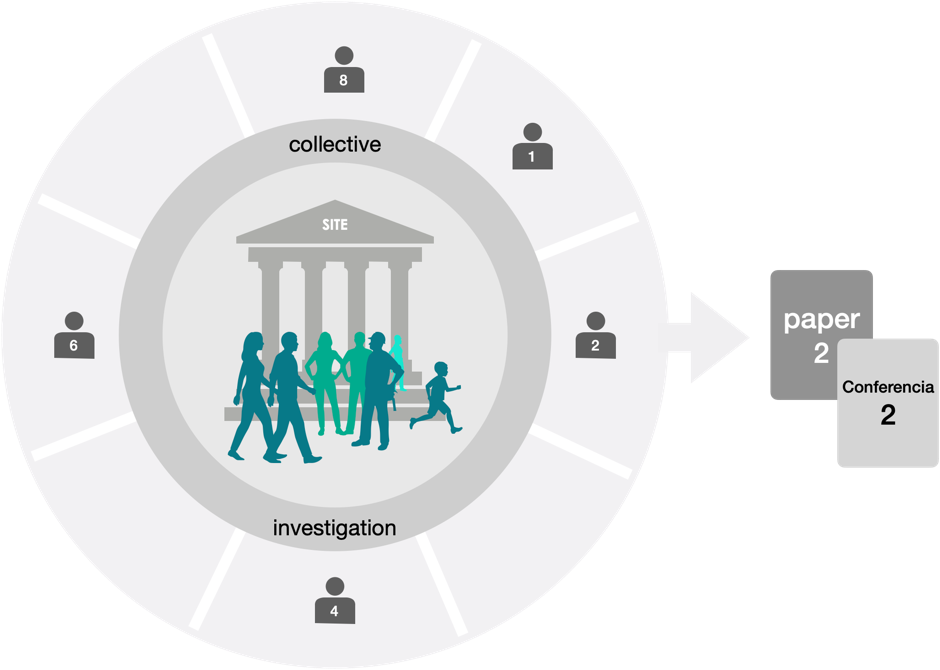 This Year, we put into the test the
Urban Renewal of Chiado Neighborhood

, designed by

Álvaro Siza + Carlos Castanheira




VISIT, OBSERVE, QUESTION, RESEARCH,
INVESTIGATE, MEASURE, DRAW,
ANALYSE, DISCUSS, CONCLUDE
AND PUBLISH!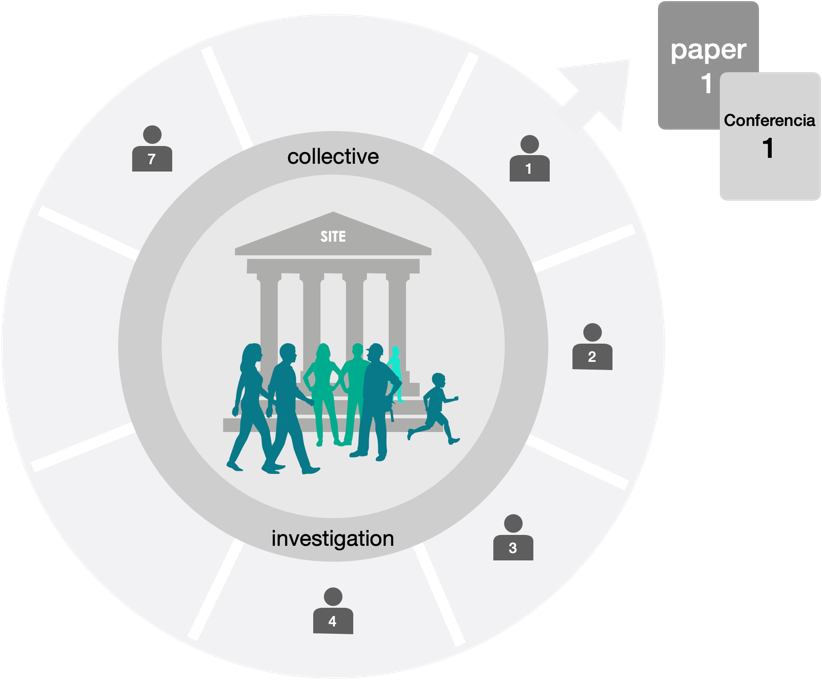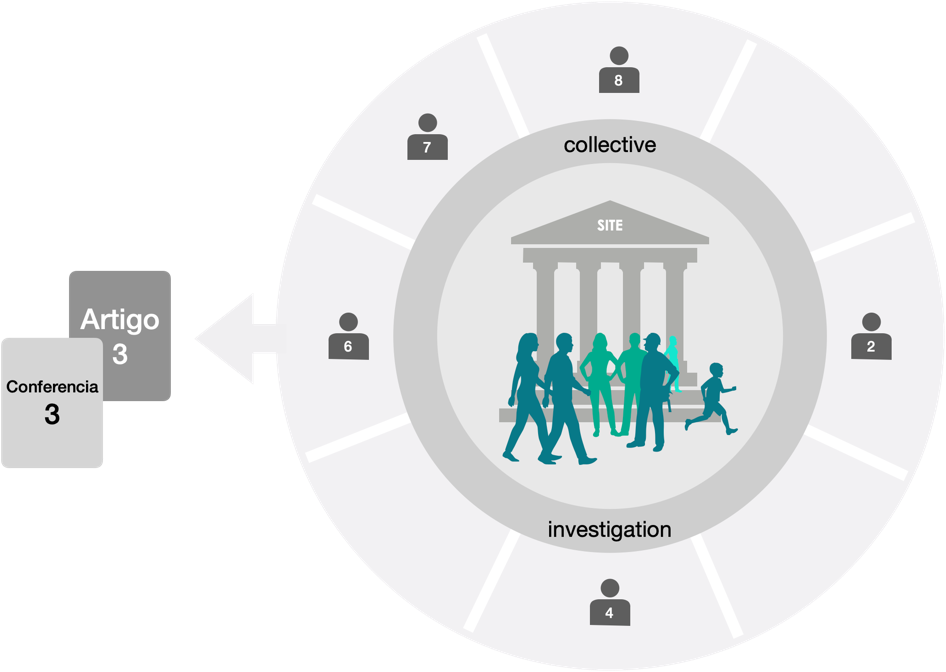 LEAD A GROUP
HELP ANOTHER GROUP
PUBLISH AS  AN AUTHOR
OR/AND CO-AUTHOR


DATES WILL BE ANNOUNCED VERY SOON
WORKSHOP  SPEAKERS
Mohammed Boubezari
Paulette Duarte
Rosália Guerreiro and Israel Guarda
Nicolas Remy
Cécile Regnault
and more …
Coordinator: Mohammed Boubezari
Organising Committee: Joaquim Borges Martins, Crisolita Fonseca.
Informations
Just send us an Email








2022' SENSORIAL WORKSHOP
Last Year, we put into the test the
Gare Intermodal de Lisboa

,
known as
Gare do Oriente

, designed by

Santiago Calatrava